We create opportunities for all
Founded in 1999, JindalX, part of the $30 billion OP Jindal Group, is a global business outsourcing company delivering exceptional customer experience (CX) solutions for businesses worldwide. We're the dreamers, creators, and innovators with a vision to help our partners and people achieve exponential outcomes. We embrace the power of automation, follow a data-driven approach and harness human potential to provide our partners with the best CX. JindalX has served over 100 clients, including fortune 500 companies across 8+ industries like healthcare, financial services & insurance, real money gaming, edtech, and ecommerce, among others, in over 15 locations globally. We are currently present in seven locations across India and the US and provide customer experience solutions in multiple indigenous and foreign languages; our aim is simple: To be your Outsourcing partner for exceptional CX. 
We are committed to creating an inspiring, engaging, and flourishing work environment for our people.
We embrace innovation to solve the business challenges of today and tomorrow, often going beyond the expected.
We hold ourselves accountable to maximize operational efficiency and create rich user experiences.
We nurture relationships and foster a positive environment to help our people and partners to grow.
Sneak Peek Into Our Journey
We started our journey in 1999 as an internal excellence and innovation cell of the OP Jindal Group and within 2 years emerged as an independent profit center, bagging our 1st US-based Fortune 500 client. We soon partnered with major global firms such as a US-based collections agency, a prominent Indian multinational bank, and a consumer electronic goods company to build them a personalized tech-based customer experience (CX) strategy to enhance brand awareness and engagement rate… Learn More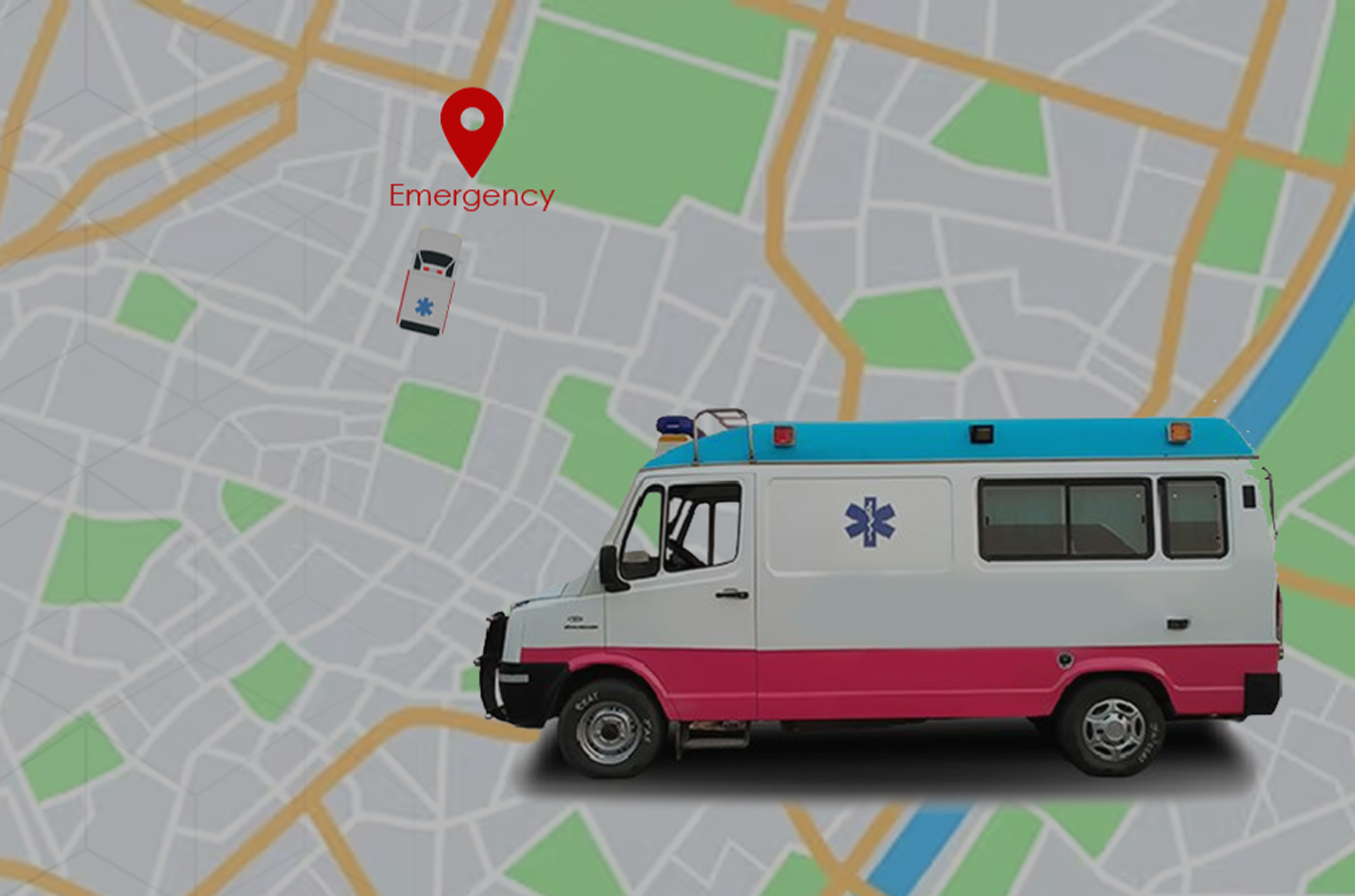 Going the Extra Mile in Customer Care: Helping India's 1st GPS-based Ambulance Booking Platform Reach Patients Faster
Building an Advanced Data Warehouse Platform for a Leading American Direct Television Marketing Company
Building a Futuristic, Flexible and Scalable Business Process Management Solution for a Food Delivery Giant​