JindalX has been at the forefront of servicing Retail and eCommerce customers for the last two decades. We have successfully serviced the evolving expectations of your conventional and online customers.
By 2025, as much as 70% of retail business is expected to be transacted online. With growing number of players in the industry offering similar products and competing for the share of a shopper's wallet, the key influencers for online customers will be price points and quality of customer experience, and not particularly in this order.
JindalX understands the significance of each customer experience. Our team is equipped with deep product knowledge, technical and soft skills to effectively engage with customers and deliver a delightful experience that keeps them coming back.
Our layered CX solutions provide first-instance-resolution of customer grievances, timely follow ups and close looping as an account manager/consultant. Our teams are well trained to expertly handle all ecommerce queries such as product delivery follow-ups, returns and refunds etc.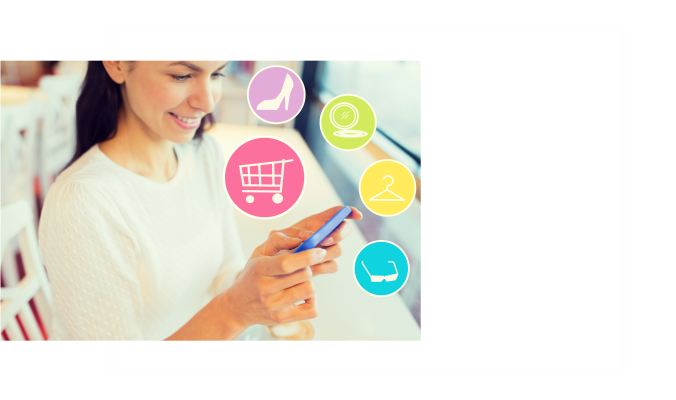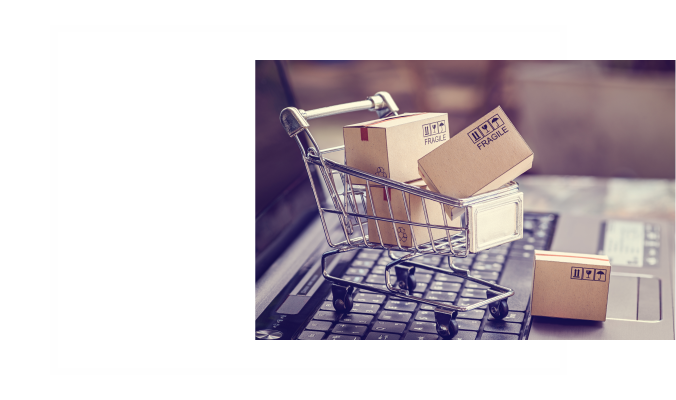 We partner our clients in assessing the marketplace to identify and onboard vendors who can add value and improve the customer reach.
Content Curation
And Moderation
Engaging and informative content adds value for customers, acts as a differentiator, increases traffic and influences buying decisions. Our team of experienced content experts curate the right-fit content that helps you achieve these outcomes.
Our advanced analytics provide real-time insights into contact center performance across channels to enable informed and instant decisions. We provide digital solutions such as speech analytics, IVR automation, App penetration, RPA and AI – based on specified outcomes without impacting the core customer expectations from the service center.
Flexibility and Scalability
We have own WFM COE to plan and manage seasonal volume fluctuations of upto 400% for our current clients.
Improvement of over 15% in customer net promoter scores.
Effective first-contact-resolution matrix that reduces customer call-backs by upto 50%.