Sneak Peek Into Our Journey
We started our journey in 1999 as an internal excellence and innovation cell of the OP Jindal Group and within 2 years emerged as an independent profit center, bagging our 1st US-based Fortune 500 client. We soon partnered with major global firms such as a US-based collections agency, a prominent Indian multinational bank, and a consumer electronic goods company to build them a personalized tech-based customer experience (CX) strategy to enhance brand awareness and engagement rate.  
In our 20+ years of journey, we have assisted over 100 companies across 8 industries — all thanks to our people. Their passion, commitment, innovative ideas, ability to empathize & nurture existing relationships and build next-gen qualitative tech solutions enables us to deliver exponential outcomes for our partners. 
Started as an Internal Excellence & Innovation Cell (Jindal Group of Companies) with 50+ employees.
Transformed into a Profit Centre – bagged 1st Fortune 500 Client – American Telecom Giant, Qwest.
Joint Venture with US–based Collections Agency (Capital Management Services) and became a team of 500+ diverse people.
Entered Domestic Market with ICICI Bank.
Built customized CRM solution for Telebrands (World's Largest Direct Response Marketing Company).
Partnered with two prominent brands, Daikin & Otis. Team of 1000+ people.
Launched an in-house brand, Auction-IT and forayed into emerging technologies like IoT and Data Analytics. Became the largest support partner for India's premier food Tech brand– Zomato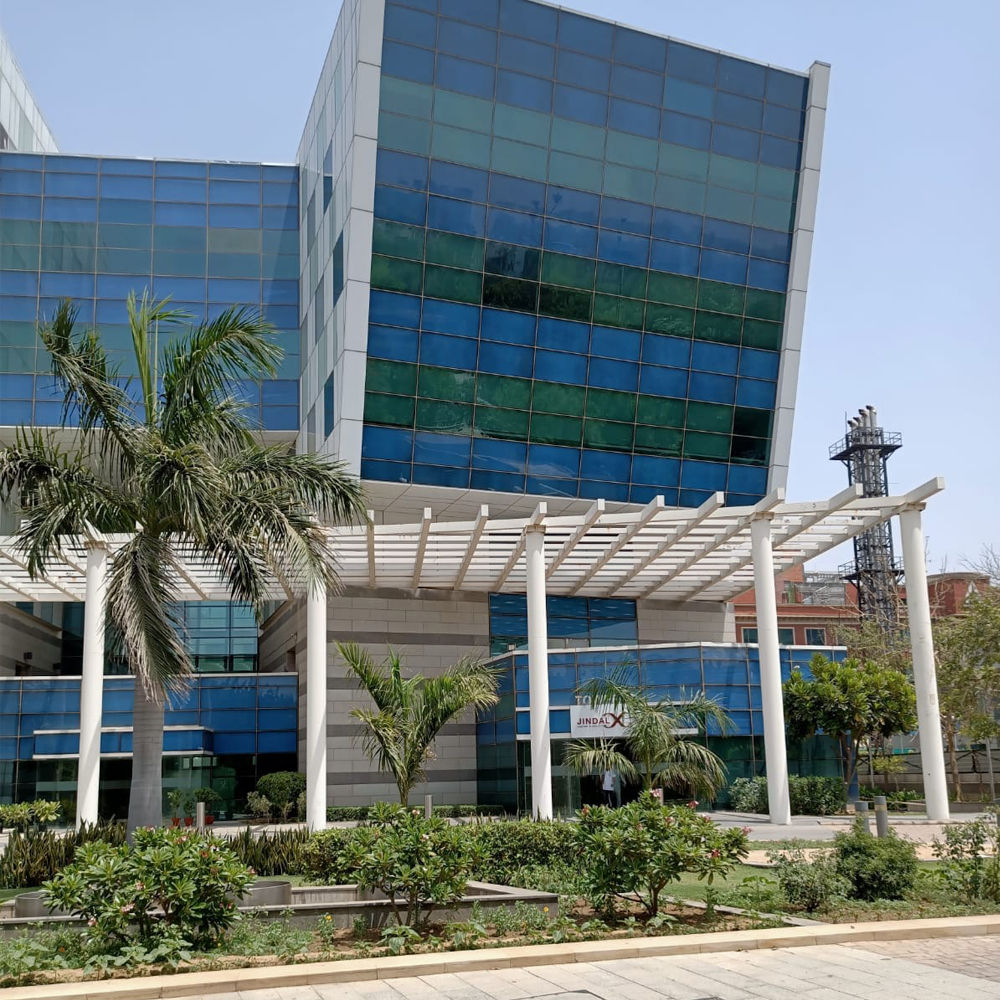 Expanded our operations in 4 different cities in India– Gurugram, Bengaluru, Noida and Mumbai.
Joined hands with multiple growth companies across industries like edtech, on-demand travel, online real money gaming and more. We are now a team of 3500+ enthusiastic people and look forward to helping more partners deliver superior CX.