Banking and Finance Outsourcing Service
Financial Outsourcing Services
Book-keeping, Accounts payable, Accounts receivable, and tax processing are some of the services that every business, no matter the domain, has to handle on a daily basis.
When it comes to banking and financial outsourcing services, we at JindalX accommodate our clients with customer engagement and experiences to help them build and retain their customer acquisition, while they focus on product innovation.
JindalX Banking and Financial Services Suite meets the most unique and personalized requirements of this highly competitive industry as a whole.
We identify, map, and strategize customer journeys across retail, commercial, and wealth management to offer our clients a 360-degree insight of their KPIs and help them focus on the same.
With a combination of digital mediums and extensive first-connect-resolutions we help our clients meet with the ever-evolving customer expectations.
We focus on providing seamless on boarding solutions along with managing and launching special projects and products in diverse markets.
With an experience of over 10+ years in the industry we successfully assist our clients in optimizing costs and enhancing productivity.
We are proud providers of excessively customized financial & business outsourcing services that help our clients and offer world class experience to their customers.
'Contact Center is a Cost Center'. Not with JindalX.
We use propensity-based x-sell and up-sell models, and employ our proprietary customer experience methodologies to develop trusting relationships, which allow us a consultative approach while selling.
We focus on providing a seamless and enriching onboarding solutions so that your customers get an exclusive start.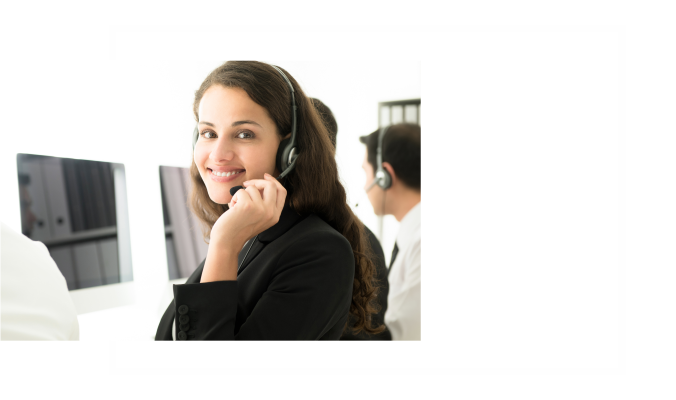 This is our forte and we are well equipped with tastefully curated industry best practices to ensure world class
customer support services
.
Seamlessly managed 10+ years of relationship with one of the top banks in India
Highly flexible and customized solutions to suit the Indian banking clients
Launched and managed special projects, and provided support for new products in diverse markets