Did you come across The National Education Policy 2020? It recognizes the importance of gamification in education and training. The policy states that this technology can be used to enhance learning outcomes and improve student engagement. It recommends using gamification-based training in schools and universities to make learning fun and interactive. 
Gamification involves incorporating game-like elements, such as points, badges, and leaderboards, into non-game contexts to motivate and engage users. The point of gamification is to inspire users to engage with the content, especially with tasks that are not enjoyable, such as an in-depth training program or compliance training. It has gained so much importance that even businesses have adopted gamification-based training to improve employee engagement and productivity, train employees on various subjects and processes, and customer loyalty.
 

Gamification in
Business
T
raining
Engaging with the traditional training modules is difficult as the content is often wordy and hard to comprehend. So, trainers leverage different learning tools at their disposal to help trainees retain information in the long run. However, the traditional tools didn't do enough, often leading to inferior learning outcomes. This is when companies adapted gamification-based training methods in learning and development, corporate sessions, etc. 
The role of this technique also extends to creating engaging training programs in the critical area of any business, i.e., customer support services. By creating interactive training modules that simulate real-life scenarios, businesses impart better product or service-related information to new hires or refresher training to existing staff. People can recall such information for a long-time and use it to their advantage in real-life scenarios, such as when they need to take calls or reply to customers on different communication channels like email or chat. It helps improve the quality of customer service while also enhancing the skillset of employees and setting them on a path to achieve more success professionally.  
How

JindalX

leveraged gamification for

better client results

?

 
At JindalX, we understand the importance of continuously improving our processes to serve our clients better. Leveraging gamification technique, we modernized our Learning Management System (LMS) to enhance accessibility to various data, information, and process guidelines. People with LMS access can easily access their process-specific learning modules and track their process. But most importantly, LMS provides interactive and engaging learning modules through pictorial and virtual representation that helps our people retain information in the long run. This system has enabled our people to provide personalized, empathetic, timely and efficient resolutions to customers globally across 9 industries, such as healthcare, edtech, and real money gaming, etc.  
For example, for one of our partners, India's first GPS-based ambulance booking platform, we hired a well-spoken group of people who went through different techniques, intelligence tests & gamified training modules, and mock drills to get prepared for real-life medical emergency-based calls. They went above and beyond to deliver exceptional care using the knowledge warehouse on LMS. They also adhered to the golden hour rule to address urgent cases with utmost care and connect them with the nearest ambulance drivers faster — to provide timely assistance and prevent fatalities. They have successfully addressed over 300+ emergency calls per day, maintaining 15 min TAT and zero drop calls and, most notably, saving lives and building better relationships with people working to make a change. Read more.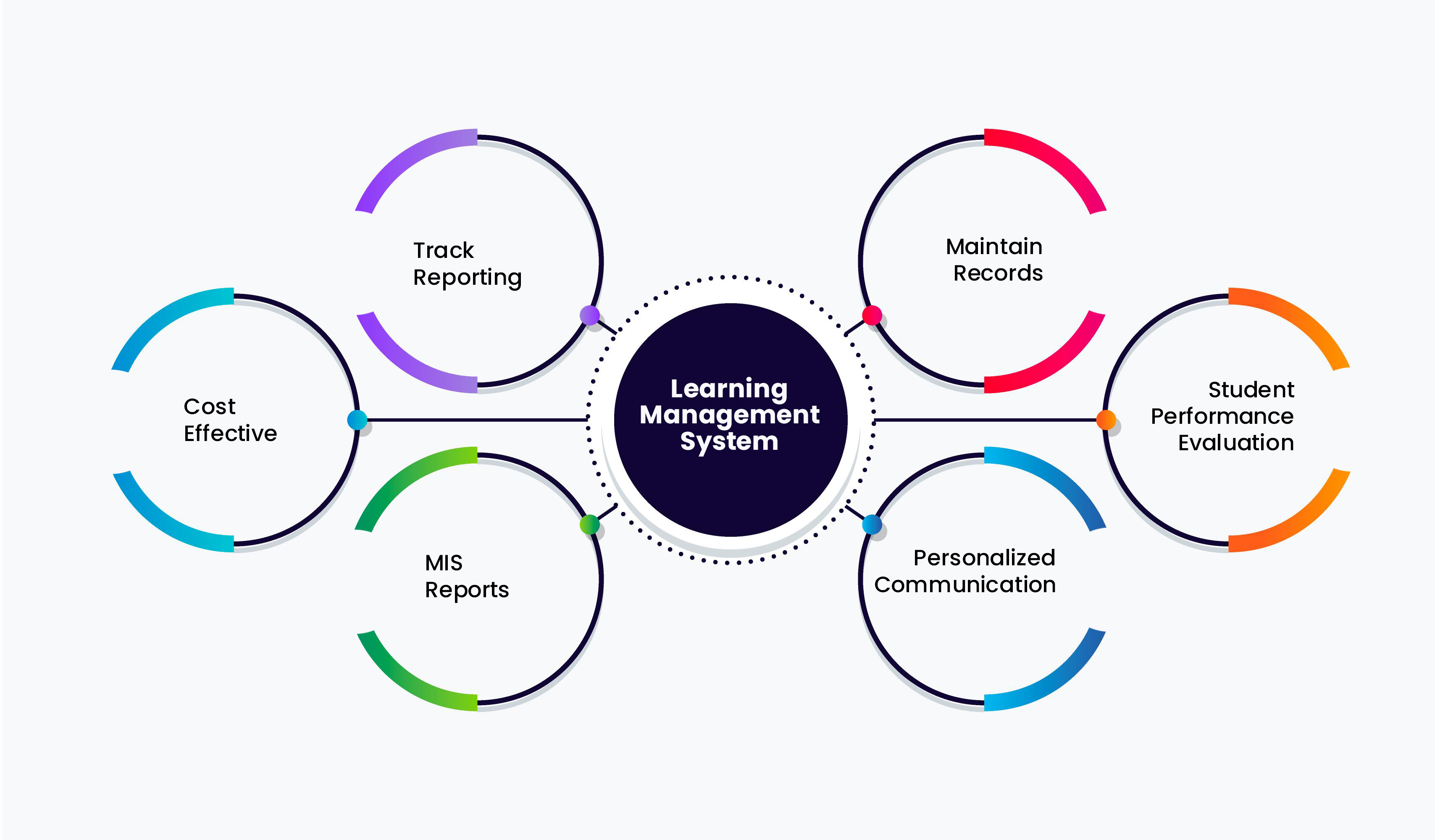 Final thoughts
As per Storyly, gamification tactics have increased both customer engagement and loyalty by up to 30% for more than 52% of businesses. Gamification is a fun and effective way to boost brand loyalty and increase the lifetime value of customers. By engaging with customers on the website and employees with the gamified training modules, companies can have an everlasting experience.  
Want a customer experience (CX) team trained in gamified training modules and who can help you deliver exceptional customer services? With over 2 decades of proven expertise, we are adept at harnessing the latest advanced technologies, adhering to industry best practices, and building the right team of experts to deliver outstanding services that exceed our client's expectations. Connect with us!