Streamlined Account Prioritization Improves Renewals Rate by 22% for a Prominent Life Insurer
The client is a life insurance company headquartered at New Delhi, and the largest non-bank private-sector life insurer in India.
Before JindalX partnered with this industry-leading life insurance company in May 2021, it was experiencing low renewal rates on lapsed policies. The company tried various strategies to improve its customer retention and connect rate, yet none yielded significant results. Challenges included changed phone numbers and the lack of a centralized database which further made it difficult to locate the addresses.
To improve growth and maintain a strong pipeline, the client needed more accurate forecasting capabilities, better sales prioritization, and a qualified round-the-clock CX support team to improve renewal rates for its term insurance, investment and health insurance plans.
Most common issues identified: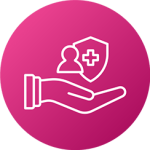 We developed a customized sales and CX solution that encapsulated an omnichannel real-time analytics dashboard and a team of fifteen renewal advisors across tier-1 cities like New Delhi & Mumbai, where most policies were purchased. Our team also dedicated a sales prioritization framework to set priority levels, improve SLAs, and increase accountability. For this, we onboarded ten telecallers to enable lapsed policy renewal which is like selling a new policy.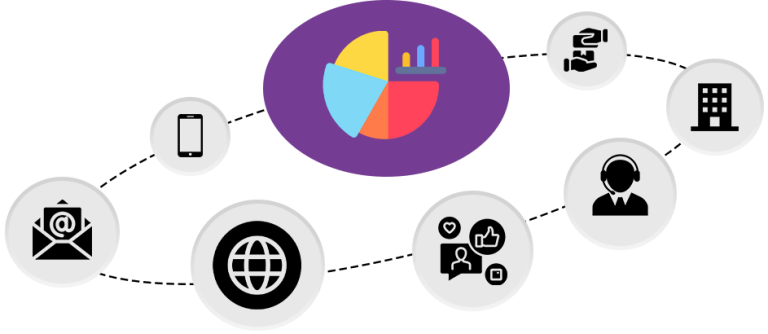 Real time omnichannel data processing
Our experts organized a series of steps to benefit the client and their customers. We identified that most customers let the policies lapse due to uncertainty around the benefits or reduced premium paying capability. Our team focused on educating the customers about the policy benefits, the methods they can deploy to pay the premium amount for the renewal and providing them with waive-offs, wherever possible, to foster trust. For example, a lapsed policy is an expired policy where the terms and conditions of a particular health/ investment insurance policy are no longer valid. And in case of lapses, the customers need the re-administration of medical tests, which they bear on their own. We helped waive it off.
We also recommended the usage of chatbots and social media communication channels to enhance the reach of the clients' services and offerings and improve outreach efforts — towards reducing delays in policy renewals and collections.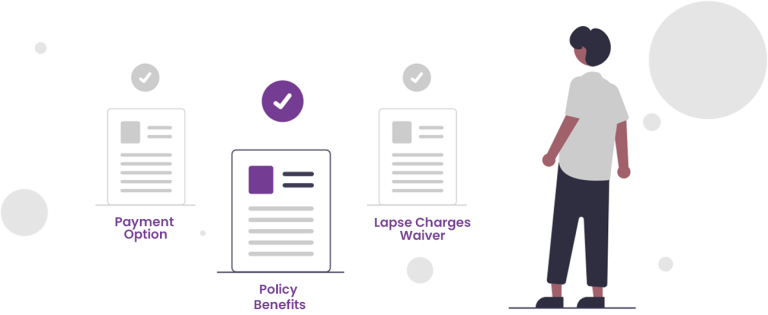 Founded in 1999, JindalX, part of the $30 billion OP Jindal Group, is a global outsourcing company delivering exceptional customer experience (CX) solutions for businesses worldwide. We embrace the power of automation, follow a data-driven approach and harness human potential to provide our partners with the best CX. JindalX has served over 100 clients, including fortune 500 companies across 8+ industries including Banking, Financial Services and Insurance (BFSI) in over 15 locations globally.