In the ever-changing business world, companies need to ramp up their facilities and functions as they grow. However, growth is tough owing to multiple challenges like costs, expertise, time, and other operational bottlenecks.
What Is Business Process Outsourcing (BPO)?
Business Process Outsourcing (BPO) is a service that lets companies delegate their business processes to an external service provider to improve productivity, provide better results and reduce costs. Organizations planning to enhance their customer experience (CX) usually opt for outsourcing as you give the work to an expert as well as being time-efficient, and task-oriented but enhancing scalability.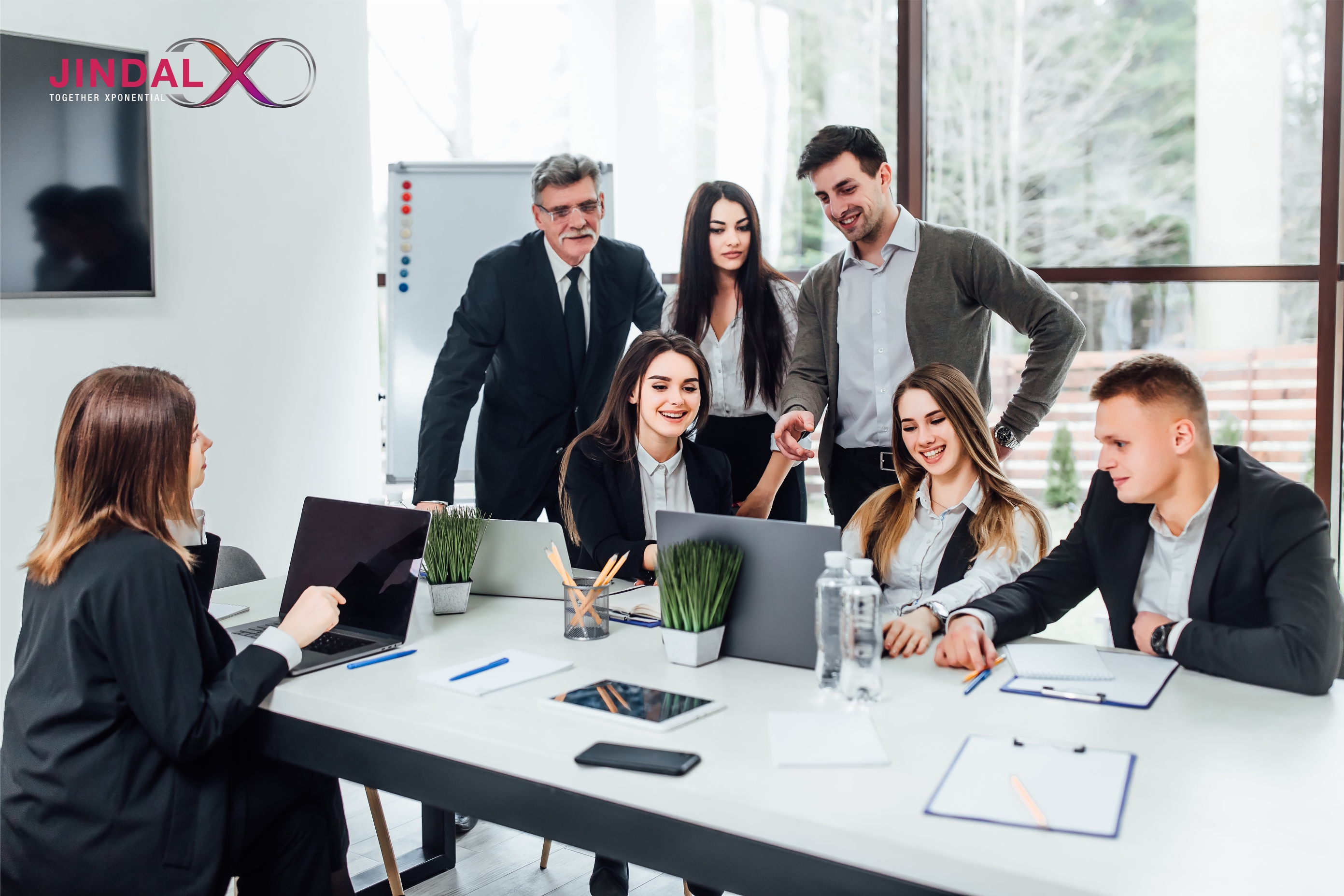 How does Business Process Outsourcing help?
Organizations use outsourcing services to streamline their back office, and non-core processes like HR, payroll, logistics, and customer support to make their operations more efficient and save costs.
Benefits of Business Process Outsourcing:
a) Outsourcing helps companies focus on mainstream tasks and excel in core product initiatives, marketing strategy, focus on building organizations, and more.
b) It allows companies to innovate, create, and not get bogged down with mundane tasks.
c) While their outsourcing partner helps build excellent customer experience, they can focus on improving internal processes.
Types of BPO services:
I. Front-Office BPO
It involves customer-facing tasks like sales, marketing, technical support, and customer services. The services are outsourced to match the technical knowledge and specialization that is needed to perform these tasks.
II. Back-Office BPO
It includes services like IT support, process automation, quality assurance, human resources, and accounting. These are time-consuming tasks and companies can save time and costs.
III. Nearshore BPO
Let us explain this type through an example. A company based out of the US outsources its customer service to Mexico or Puerto Rico. These jobs majorly include software development, technical support, and customer service work.
IV. Offshore BPO
Offshore BPO is when the services are outsourced to countries not close to where you're domiciled. It's usually when a company from one country contacts BPO vendors in another country with higher political stability, low labor rates, and availability of manpower and at times also helps in tax savings.
V. Onshore/Domestic BPO
As the name suggests, it includes outsourcing services within a country. For example, a company from a specific city or state can outsource services from any other city or state within the same country.
Why does your business need BPO services?
BPO companies help streamline your processes and services to achieve business goals. Let's discuss them one by one.
1.) It allows businesses to focus on their core competencies while leaving the management of support functions to the experts. This helps improve overall business efficiency and leads to cost savings.
2.) Outsourcing provides access to world-class technology and resources that can help businesses improve their customer experience.
3.) It allows businesses to scale up or down their operations as needed, which helps them better manage customer expectations and meet seasonal demands as well.
Final thoughts
It doesn't matter what kind of business you're in — improving customer experience (CX) has proven to increase satisfaction, retention, and revenue. By outsourcing key business processes, companies can make significant efficiency gains that free up time to focus on core business and allot dedicated and efficient resources to focus on providing excellent service to their customers. The benefits of business process outsourcing are many and varied, the most important is its impact on customer experience. Want to unlock a superior CX strategy for your business? Connect with us!