Even if your business has a bomb service or a product to sell, you need other functions like marketing, technology, finance etc., to help you reach the target audience and in the long run, build a sustainable competitive advantage in the market.
Why? Because today's customers' demands are higher than ever. Consumers who have a good experience with a business are likely to spend more, stay loyal, and share their experiences with friends and colleagues. This invariably leads to brand loyalty, repeat purchases, and referrals which in turn helps the business achieve their goals.
But is it feasible for a fast-growing business to manage all their operations under one roof? Per Fortunly, 32% of businesses prefer outsourcing to improve efficiency and save time.
Challenges With Managing Different Business Processes Under One Roof

There are several challenges that can arise when businesses attempt to manage their processes internally. These can include:
I. Inefficiency: Businesses may find that their processes are not as efficient as they should be. This often means lower employee productivity, negative customer satisfaction, and experience.
II. Lack of Flexibility: Internal process management can be inflexible, making it difficult for businesses to adapt to changing circumstances or needs, leading to low productivity, employee engagement, and customer satisfaction.
III. High Cost: Businesses may find that the cost of managing their non-core processes internally is higher than outsourcing to a third-party provider. As per Gartner, 59% of businesses outsource to save on costs and increase deliverables.
IV. Limited Expertise: Unless a business has dedicated staff with the requisite skills and knowledge of the domain, they may struggle to effectively manage their processes.
V. Compliance risks: Businesses may fail to comply with regulatory compliances if they do not have adequate strategic processes in place.
When Is the Right Time to Outsource?
In any organization, back-office outsourcing becomes a necessity when it comes to growth. It's either when you are planning to expand your team, or your back-office tasks are taking more time than expected. Here are a few signs that it might be time to outsource your business processes:
I. Struggling to keep up with the demand
If you're finding it difficult to keep up with customer demand, then it might be time to outsource some of your non-core business processes. This will free up your time so that you can focus on other core functions of the business.
II. Not having the internal resources to do everything
If you don't have the internal resources to handle all your business processes, then it might be the best time to outsource some of them. This will allow you to focus on what you do best and leave the rest to someone else (experts).
III. Want to focus on other areas of the business
If you find yourself wanting to focus on other areas of the business, such as customer support services (not your core operations).
Choosing the Right Outsourcing Partner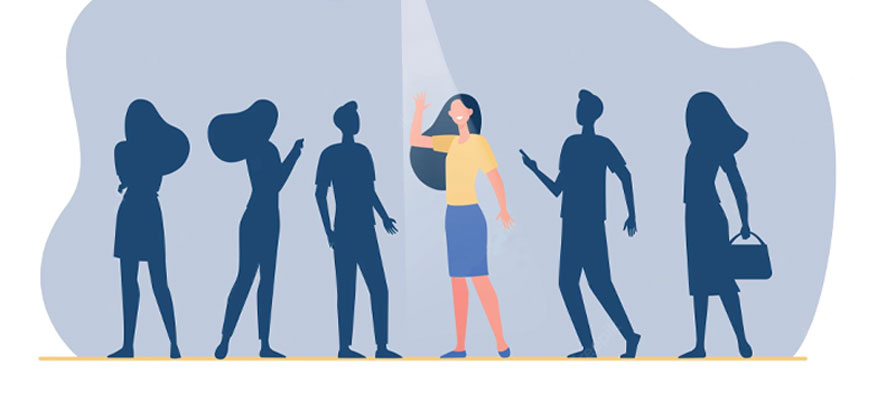 Choosing the right partner is critical to the success of any outsourcing initiative. There are several factors to consider when choosing an outsourcing partner, including:
Company's size and scale
Financial stability
Experience in delivering similar services
Understanding your business and its specific needs
Ability to meet your service level expectations
Cultural fit with your organization
Focusing on the customer experience
The best way to find the right outsourcing partner is to issue a request for proposal (RFP), which should clearly state your requirements and desired outcomes.
Final Thoughts
With the introduction of modern technologies and ever-changing customer demands, companies are increasingly turning to outsourcing to stay competitive. But is it time for your business to outsource its processes?
Business process outsourcing can be a great way to improve efficiency and the bottom line. When done correctly, it can also lead to cost optimization and increased customer satisfaction. There are many factors to consider when making the decision to outsource, and it's important to do your research to ensure you're making the best decision for your company.
If you're thinking about outsourcing your customer support, we can help! Contact us today to get started.